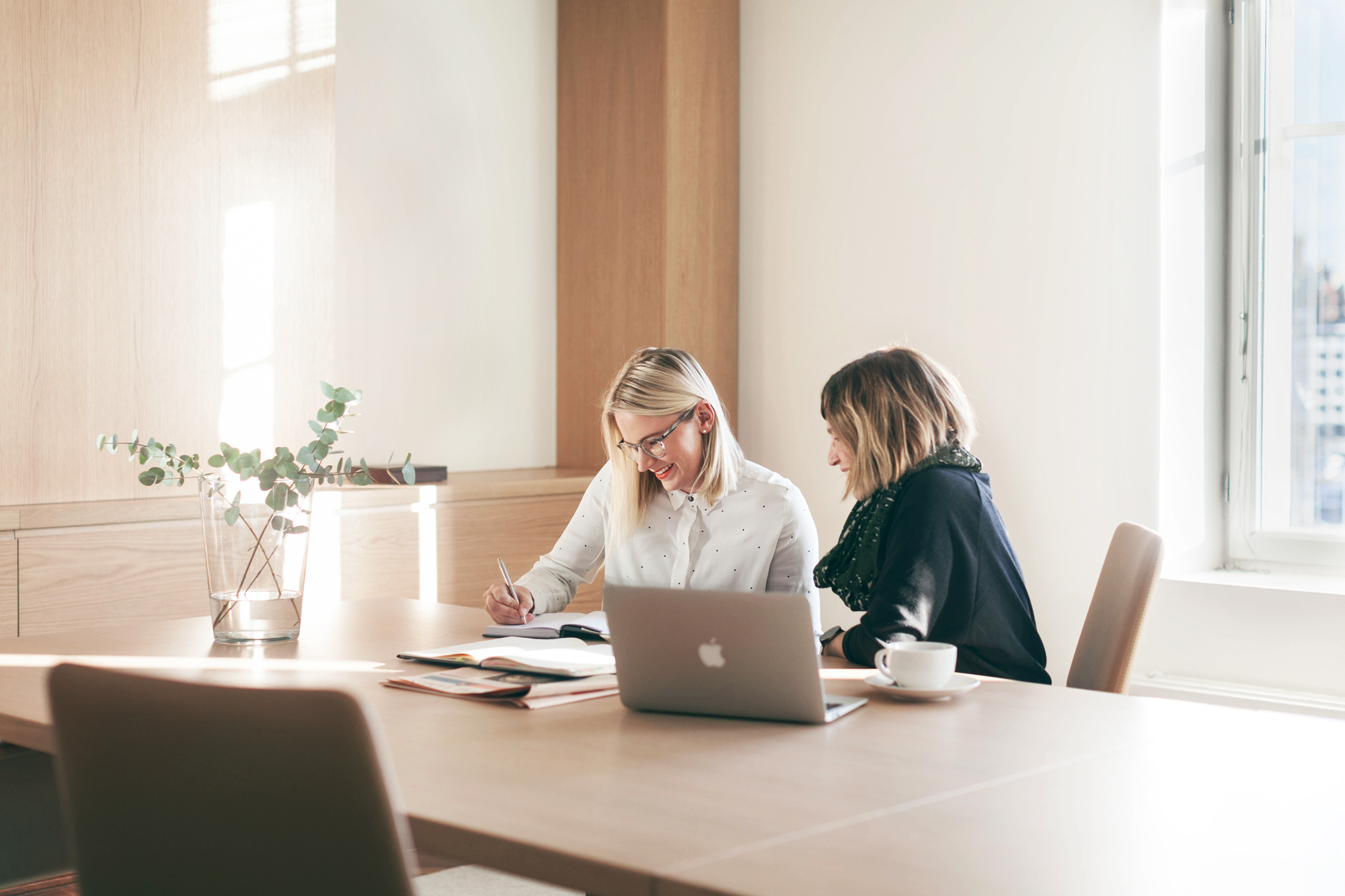 Law and Finance are one
We have combined Legal and
Financial Management Services under one roof
to make your life easier.
Legal Services
The strength of Premium Legal Services is comprehensive legal advice. We are a versatile law firm, and we always tailor our help and services according to your needs.
Financial Management Services
Premium's Financial Management Services provide a wide range of financial services for entrepreneurs and foundations. We are a reliable partner for both start-ups and more established companies.
Apartment Management Services
Premium's Apartment Management Services is a professional when it comes to administration of rental apartments or rent control. We have the necessary experience and knowledge as well as the right partners to make everyday life easier regarding both residential and commercial apartments.
Our clients' success is our success
Our experts
Premium's experts help and support you in everyday as well as unique and surprising legal and financial matters. If necessary, we tailor a team of our legal and financial professionals for your specific needs.